GOD STREET WINE TO PLAY 2 SHOWS IN JULY!
"pretty soon you'll hear from me, or see me at the show."
- god street wine
I am totes psyched to share this message from the band:
8th of March 2010, 12:01am ET
Friends,
We are very pleased to be able to announce that
God Street Wine will reunite on the 9th and 10th of July 2010 to play two benefit concerts at the Gramercy Theater in New York City.
Proceeds from these shows will go to the National Multiple Sclerosis Society (NMSS).
It is our pleasure to offer the members of the
Bring Back God Street Wine page
first shot at purchasing tickets. From 10:00am on Wednesday the 10th of March you will be able to avail of our special Wino presale online through Live Nation/Ticketmaster. In the next day or so
we will be posting a link and a password on the Bring Back God Street Wine page that will allow you to purchase tickets before the general public
. This service will only be available until 10:00pm on Thursday the 11th.
We are very excited about these shows and feel strongly for the cause. It is our hope that you'll join us, not only in supporting the NMSS for these gigs but down the line as well.
Looking forward to seeing you at the shows.
Best,
Tom, Lo, Dan, Jon, Aaron and Mike (http://www.mymsteam.com)
http://www.godstreetwine.com
http://twitter.com/godstreetwine
http://main.nationalmssociety.org/site/TR?px=1899401&fr_id=13165&pg=personal
http://www.facebook.com/group.php?gid=24207436041&ref=ts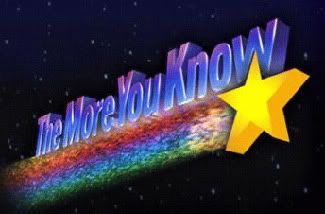 Let's just let that sink in for a second annnnnd, freakout--- AAAAAAAAAAGH!!!!
This is BEYOND AWESOME!
I encourage you all to please join the Bring Back God Street Wine facebook page in order to obtain the password to the presale and welcome the boys back right! YAAAAY!!!!