God Street Wine

: they know something you don't know

.




I am
uber-psyched
to bring you this special PSA from
GOD STREET WINE
:
Hi,

We are pleased to announce the update of the old www.godstreetwine.com website. We thought it wise to alert you to this change and more importantly we have some additional news we hope you find pleasing. Check back on one of the links listed below anytime after 12:01am ET this Monday the 8th of March for a very special announcement.

Many thanks to Dave, Lynn, Scott, Randy and Budke for helping us to deliver this news to you.

Best, Tomo, Lo, Jon, Dan, Aaron (and Mike)

http://www.godstreetwine.com
http://www.facebook.com/group.php?gid=24207436041&ref=ts
http://www.glidemagazine.com/hiddentrack/
http://www.relix.com/
http://www.godstreetwine.com/winecellar/finewine/finewineset.html
http://main.nationalmssociety.org/site/TR?px=1899401&fr_id=13165&pg=personal
http://twitter.com/godstreetwine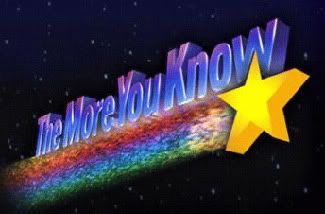 STAY TUNED FOR MORE INFO...